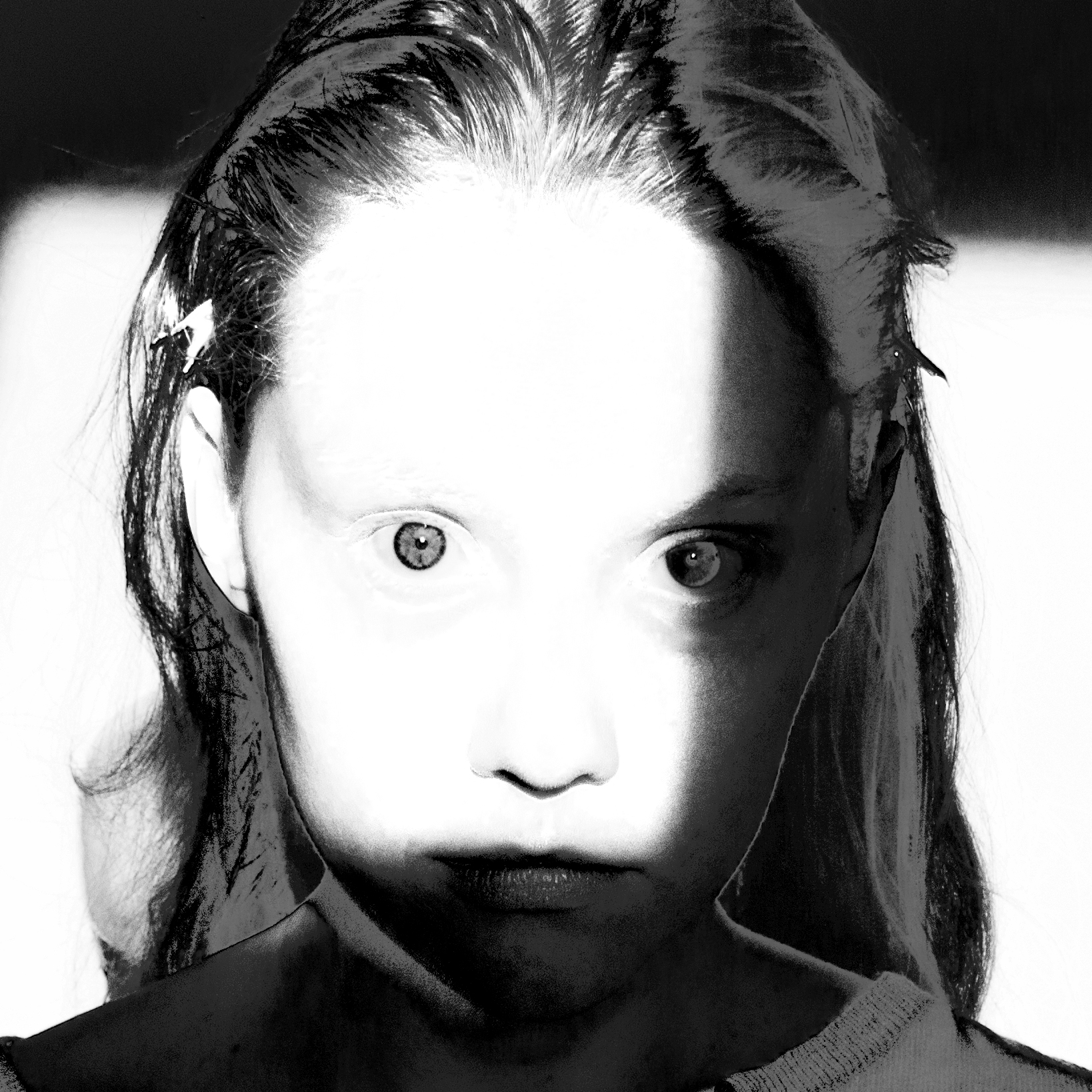 about.
Welcome to my spiderweb; here you'll encounter my observations, obsessions, experiments and treasures...

I live on a big rock in Sweden.

You can find me > eckalindmark@pm.me
[or] trace my footsteps

>

my left foot

+

my right foot




The site is under construction,
and so am I.
exhibitions and performances.
2022 ~ paradise possible II screened at "Las Matas" Wirtshaus Secrets in Linz, Austria
2022 ~ "FLÄT" [Kompani Lattja performance] at
Scenstudion Gerlesborg
, Sweden
2022 ~ DOGGO in EGGANDE KONST group exhibition at Galleri Gerlesborg, Sweden
2022 ~ DOGGO in EGGANDE KONST group exhibition at Solhem Krukmakeri och Galleri, Sweden
2022 ~ DISSOLUTION (I TO VIII) in "FÖRVANDLINGEN" group exhibition at KKV Bohuslän, Sweden
2022 ~ "FLÄT" [Kompani Lattja performance] at Gerlesborgsskolan, Sweden
2022 ~ DOGGO in a group exhibition at Galleri Gerlesborg, Sweden
2021 ~ SHIBORI group exhibition at KKV Bohuslän, Sweden
2021 ~ EGG screened at
Punk Cinema Festival
in Athens, Greece
2021 ~ LONELINESS CRACKS in a group exhibition at K3 in Malmö, Sweden
2019 ~ Fotografie im forum ff#6 rûm x Mischen, group exhibition + rûm magazine release at
Forum Stadtpark
in Graz, Austria
2019 ~ HUBBUB in "CREATE" group exhibition at
Atipico
in Barcelona, Spain
2018 ~ i lick it off the tiles in "HOME FESTIVAL" group exhibition at
Atipico
in Barcelona, Spain