like the tide.
approaching, pulling away,
approaching.
The odyssey begins in the north, as a speck adrift in the Baltic sea. The "O" then stretches its legs—first far, far south, then east, east, east...

[livet är tumult fladdrande, likt havets vind. jag ömsar skinn. sträcker mina nya, lena lemmar mot det oändliga himlavalv som vilar ovanför.]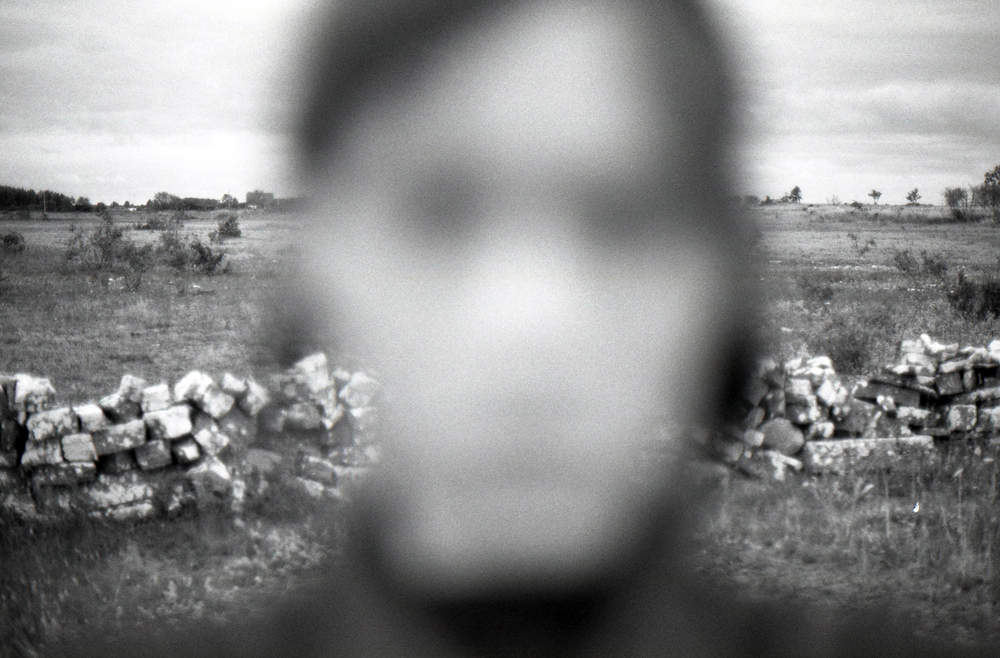 prologue: the Greek sage reeks heavenly, with earth's spine beneath me (as Virginia had said; Orlando had felt it). I stomp mountains at dusk, yellow streets at dawn, read Rimbaud together with the big, old snake in the lavender gardens. nights are high fever, working the dry Spanish mountain. staring all day at an endless sun and also at Paco (not endless, my neighbour).
Harvest came, then I went—to taste the seas, and love; yes love; I fell in love. afterwards I learned how to love, (amongst other things, but that's another story—or is it?), but first of all I had to fall. I now think that all things both begin and end with falling. His beauty was bursting in earth's palettes, and his favourite dish; a big spoon of white sugar.