When my mind races I see cha-cha colours flash-flash-flashing by my mind's eye.

Since birth I've been observin' and here you'll find my proof; journals, experiments, treasures. The journey of how I taught myself to see.


Happy to exchange thoughts — with our arms extended over vast distances — and to meet creatively.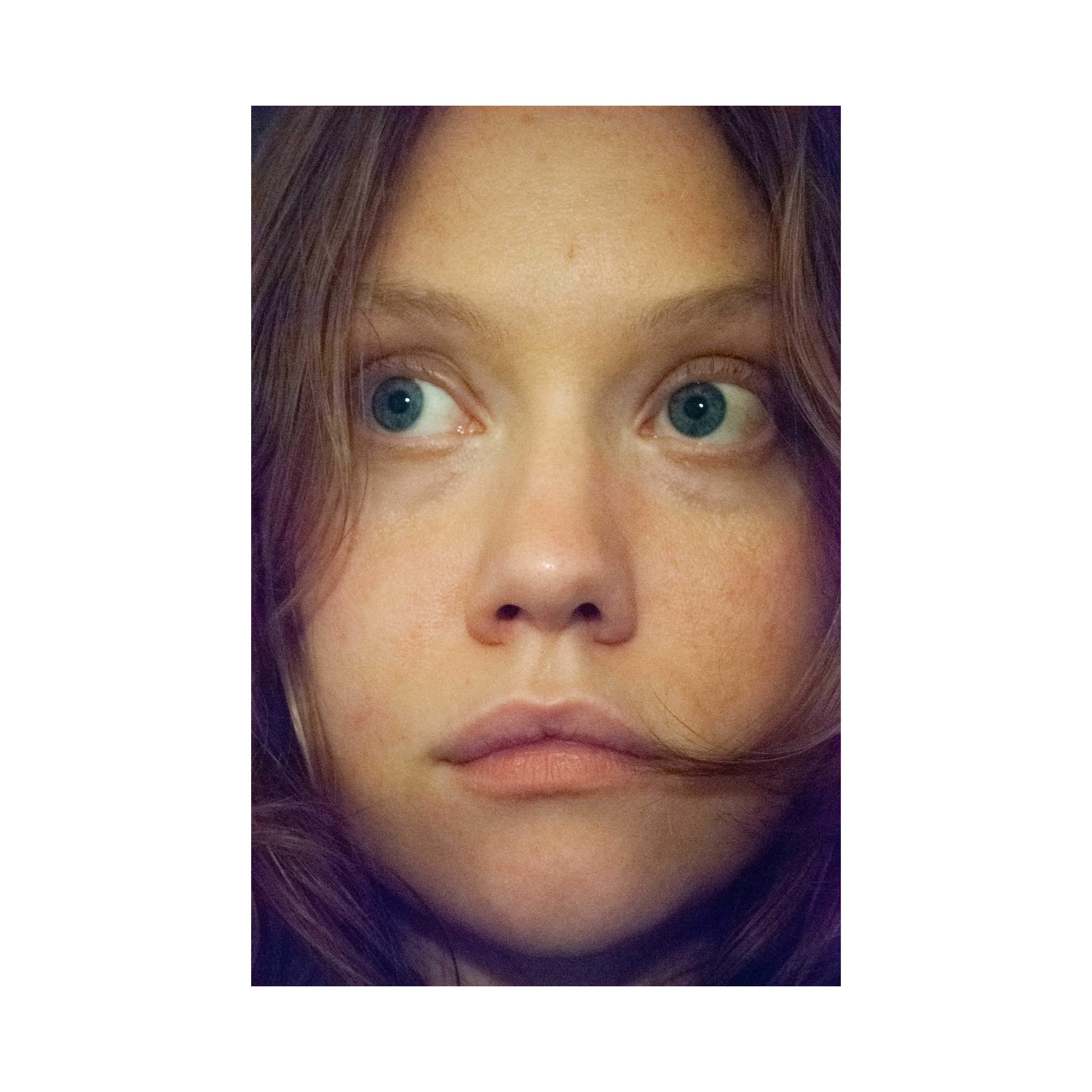 ---
2021—
'Loneliness Cracks'
, group exhibition at K3 (Institutionen för konst, kultur och kommunikation) in Malmö, Sweden
2020—cover of
Daphne X
's cassette
d(ear) diaries
2020—artist feature on
Ok Cool Editions
2019—published in
rûm Issue °IV
2019—
'Fotografie im forum ff#6 rûm x Mischen'
, release at Forum Stadtpark in Graz, Austria
2019—
'The Hubbub Project'
, installation at Atipico in Barcelona, Spain
2019—artist feature on
DirtyHarrry's dirty blog
2019—artist feature on
Kiosk of Democracy
2018—interview for
Iso400
---
all content on this site ➝ all rights reserved © 2021 rebecka lindmark